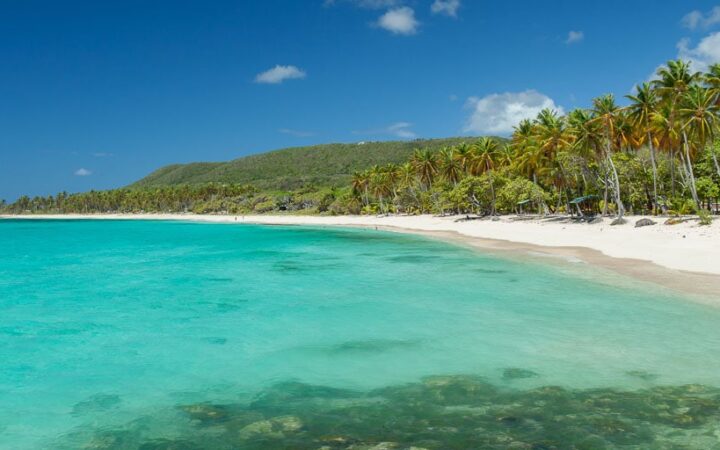 Beach of La Feuillère
One of the most beautiful beaches of Marie Galante and of the French Caribbean at all, a 5 minutes ride  by car, and a 20 minutes walk from Villa Maloya. This beach is a must for Kite-surfers since it is protected  by a coral reef and exposed to the strong tropical trade winds.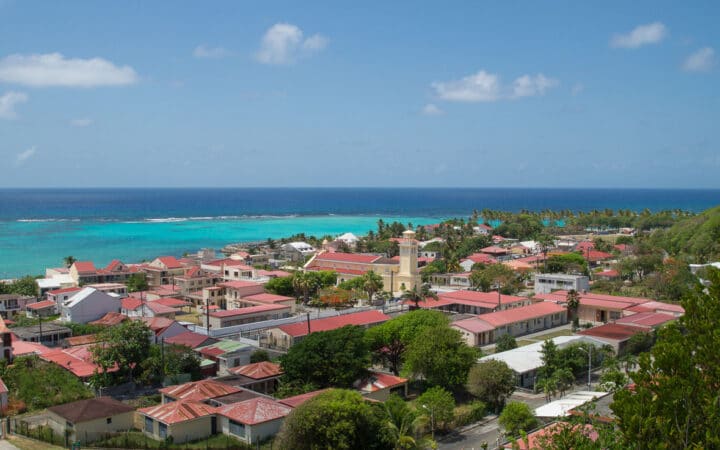 Village of Capesterre
At a 15 minutes walk from the house (couple of minutes by car) you will find food shops, a place where local fishermen sell their catch, a pharmacist and a physician. During the mass on Sunday, the village church, opened to the trade winds, welcomes the elegantly dressed faithfuls.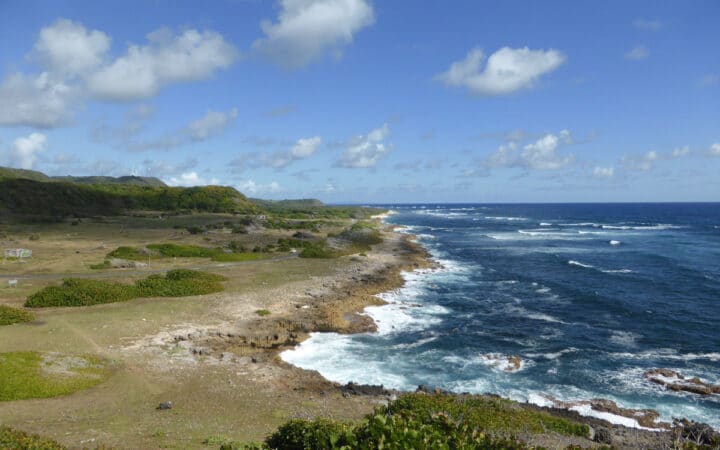 Les Galets
A 10 minutes walk will lead you to this wild Atlantic landscape where huge waves batter the coast line. This is a renowned spot for confirmed surfers. The sandy spots on the coast line are a refuge for sea turtles who lay their eggs at night. A trek path will allow you to explore the cliffs, see Sentier des Galeries.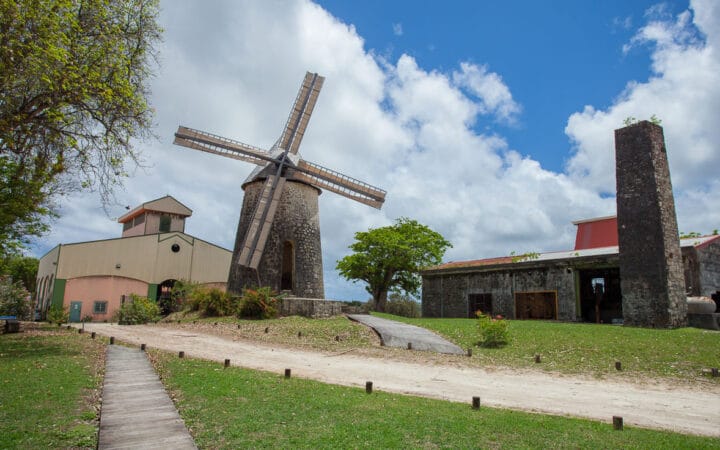 Bellevue Distillery
15 minutes away by car, you will enjoy visiting this genuine distillery producing one of the best rhums of the French west indies. You will have the opportunity to sample the different rhums locally produced, and bring back home your preferred ones at very competitive prices. Other notorious distilleries can be visited on the island, producing among the best rhums of the Caribbean.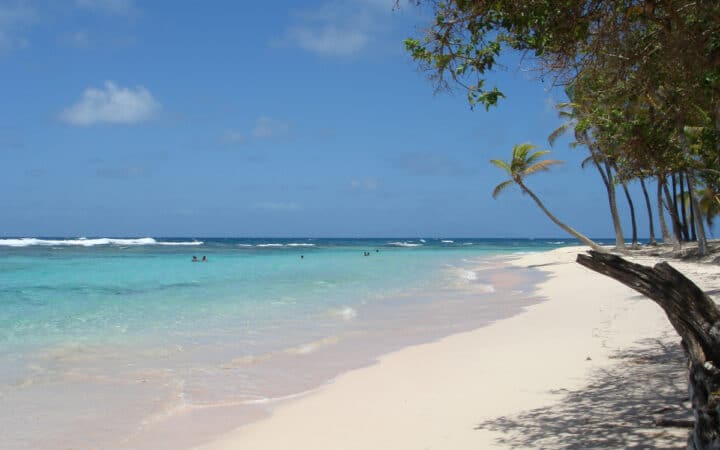 Lagoon of Petite Anse
5 minutes away by car, you will discover a sandy beach totally sheltered from the big waves by a coral reef.  The lagoon is shallow enough for swimming and is a fish nursery. Ideal for scuba diving.